The EverRoot Story
Every dog is different. Different sizes, ages, breeds and personalities. Some that love to chase and some that love to lounge. The loyal companions that follow your every move around the house or the social butterflies that are eager to make friends at the dog park. But one thing's for sure – there's no other dog like yours.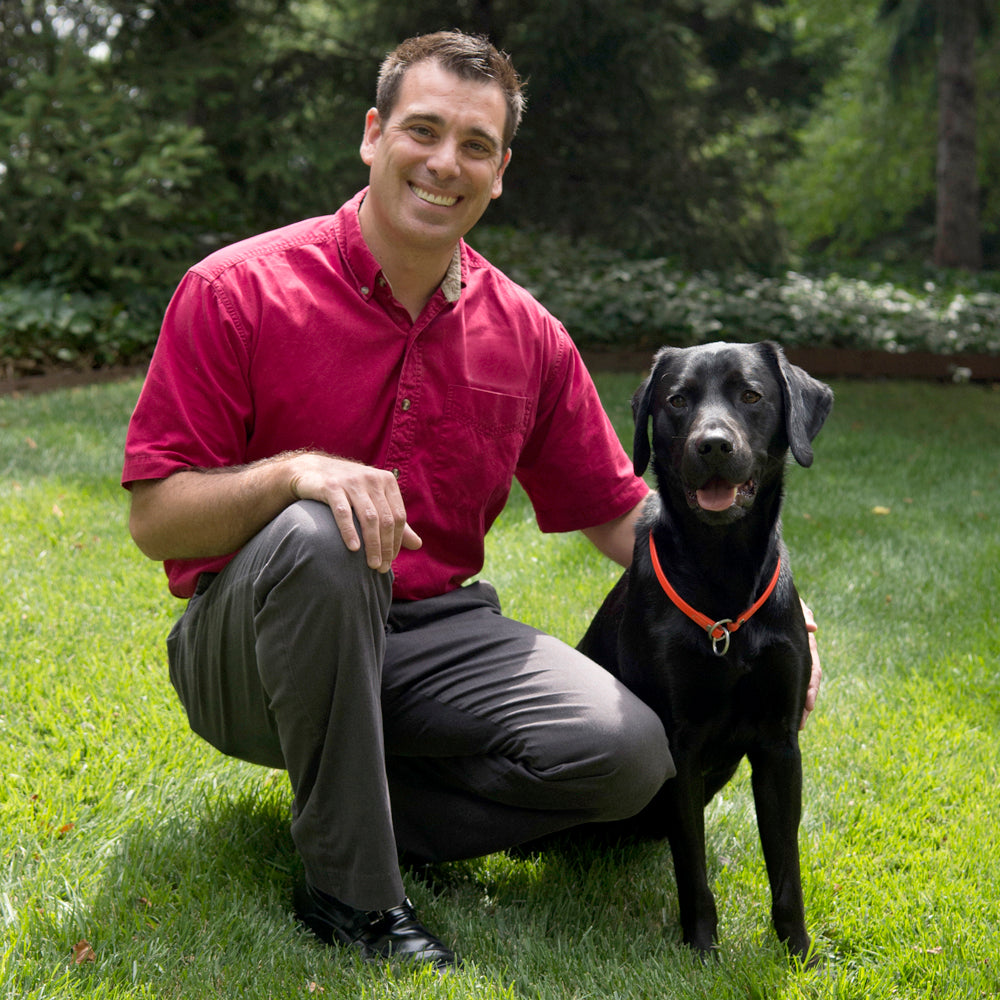 Hi, I'm Dr. Brian, PhD in Animal Nutrition
When I joined the team to develop the line of EverRoot supplements, I knew that I could bring to life a line of non-GMO and organic-based supplements that I would use for my own dogs, but would be backed by science, based on nutritional research, to deliver truly beneficial products. I knew I could use all natural and all non-GMO ingredients, as well as from whole organic food sources or plant extracts, to help give dogs the kind of support that nature intended.

As a passionate pet owner of both cuddle pooches and highly active performance dogs, I've used many ingredients for supplemental purposes to support the health, wellness, and performance of my pets. I've even used many of these same ingredients for my own personal health and performance, especially MCT oil, fish oil, vitamin D, and turmeric!
At EverRoot, we know dogs' unique selves could benefit from a little extra support
Penny might need something to settle her tummy, while Walter could use some calm in his life. But finding the right way to help means finding the right ingredients for the job. We believe in our collective brain power, our never-ending curiosity, and our own brilliant animal nutritionist, Dr. Brian. All of this to benefit your one-of-a-kind dog above and beyond his normal diet.
We take pride in our sourcing and traceability practices
We use only Non-GMO Project Verified ingredients; we search the world for organic ingredients like chamomile and Sri Lankan coconut, or source oils from wild-caught Alaskan salmon and cod from Marine Stewardship Council-certified fisheries.
Shop EverRoot Best Sellers