EverRoot™ Dog Calming Dog Supplements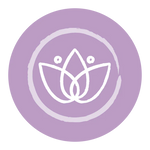 Does your dog experience occasional stress?
Dogs displaying anxious behaviors may need some extra TLC. For your dog, stress might look like: 
Nervousness 
Anxious behaviors when alone 
Whining or cowering during storms or loud noises 
Irritability with other people or pets 
Hyperactivity 
Excessive barking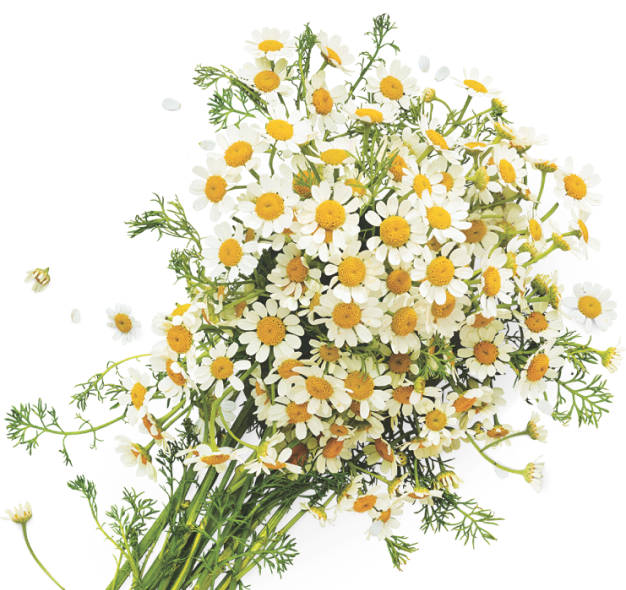 For dogs exhibiting nervousness, hyperactivity, discontentment, or other responses to environmentally induced stress, EverRoot can help without causing drowsiness. 
Our supplements give dogs the perfect blend of oils and nutrients to help them stay cool and collected.
Organic Chamomile

Naturally calming properties that may help your dog relax

Organic Green Tea

L-theanine extracts that may reduce anxious behaviors
Happiness Guaranteed - or a Full Refund!
We strive to keep you happy and your pet healthy. If you've experienced anything less than that, you absolutely, positively deserve your money back.
Don't Take Our Word for It
All EverRoot supplements bear the NASC Quality Seal and Non-GMO Project Verified certification proudly. And though many of our supplements are already USDA Organic and Marine Stewardship Council certified, we are always pushing to earn more verification from third parties who can see the good in what we're doing.
Our friends love to wag about us
Calm Down

I've been looking for a natural product without harmful ingredients that will keep my hyper puppy calm, however it has been difficult to find a product that works.  That changed when I was introduced to EverRoot Dog Calming Supplement Chewable Tablets.  I give them daily to my pup and they control his nervous energy without making him too sleepy. 

- Proav8r
Calming Chewable Tablets

My dog and I both love it

My little dog is scared of every little sound she hears, car rides, even going for walks. A while back I decided to try a calming product for her.  I have purchased quite a few similar products in the past and she had no interest in any of them...until this one.  She loves it.  So about 3 days into using it we definitely noticed that she is more laid back. No more running under the bed when a big truck goes by, and she finally seems to enjoy going on small walks. I'm so happy to see that my little girl is happy now.  I will continue giving this product to her as long as possible.

- Holly246
Calming Liquid Packs

Quality & Effectiveness  

I was really impressed with the natural, healthy ingredients in this supplement. I have tried different supplements to varying effects, but we really wanted something to help her relax at night and not be scared during thunderstorms. I am careful about what ingredients I feed my dog but there was nothing in here to object to! I love that it helps treat my dog's stress with natural chamomile. It doesn't contain artificial colors or flavors. She seems to love the taste, and she seems to sleep better at night when I give it to her at night.

- nellelwick
Calming Liquid Packs